2013 FALL SPECIAL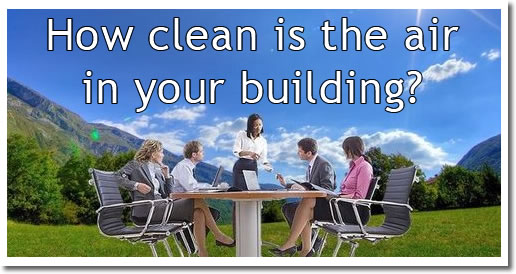 ANNUAL IAQ CHECKUPS
Our Annual Indoor Air Quality Checkup is designed to quickly identify air quality issues in your building and to provide a tool to help you keep the air as clean and health as possible.
While not as extensive or specific as our Air Quality Investigations, these checkups are a valuable tool for on-going IAQ management.
Services provided during an Annual IAQ Checkup include:
Building Walk-thru
Exterior Assessment

Drainage
Vegatation
Air intake (ground level)
Water intrusion points
Window/door caulking

Ventilation System Evaluation

Filters
Moisture
Dust levels
General maintenance

Standard Air Quality Testing

Temperature
Humidity
Carbon Monoxide
Carbon Dioxide
General Particulates

Mold Testing

Surface sampling - suspect surfaces
Air testing - non-viable (3rd party analysis)
Additional services are available upon request.
A full report will be provided that will include a summary of the investigation and findings, sample results with interpretation and recommendations regarding any issues identified and suggestions to maintain a health indoor environment.

We can accomodate any schedule and we are happy to complete the onsite work on nights or weekends if necessary.
Call us today at 651-705-8820 to get a quote based on your needs and facility or click the following link to fill out our online quote request form:


FALL ROOF INSPECTIONS

Combine a Fall Roof Inspection with an Annual Indoor Air Quality Checkup and we'll knock 15% off of your entire service charge.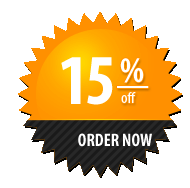 All roofing inspections are completed by one of our trusted roof inspection firms.
Standard Visual Roof Inspections include the following services:
Measurement of roof
Overall inspection of membrane and conditions
Examine all parapet walls, flashings, counterflashings and copings
Examine all perimeter edge details
Inspect all rooftop equipment, projections, vents and HVAC units
Inspect all drain assemblies
Photograph all conditions
Wall conditions are noted
All deviancies are noted on a field diagram
Additional services can be added including:
Infrared Investigation
Moisture Testing
Core Sampling
Your roof inspection report will include a detailed summary of all inspection results along with recommendations and cost estimates for the repair of any deficiencies identified.
Call us today at 651-705-8820 to get a quote based on your needs and facility or click the following link to fill out our online quote request form: